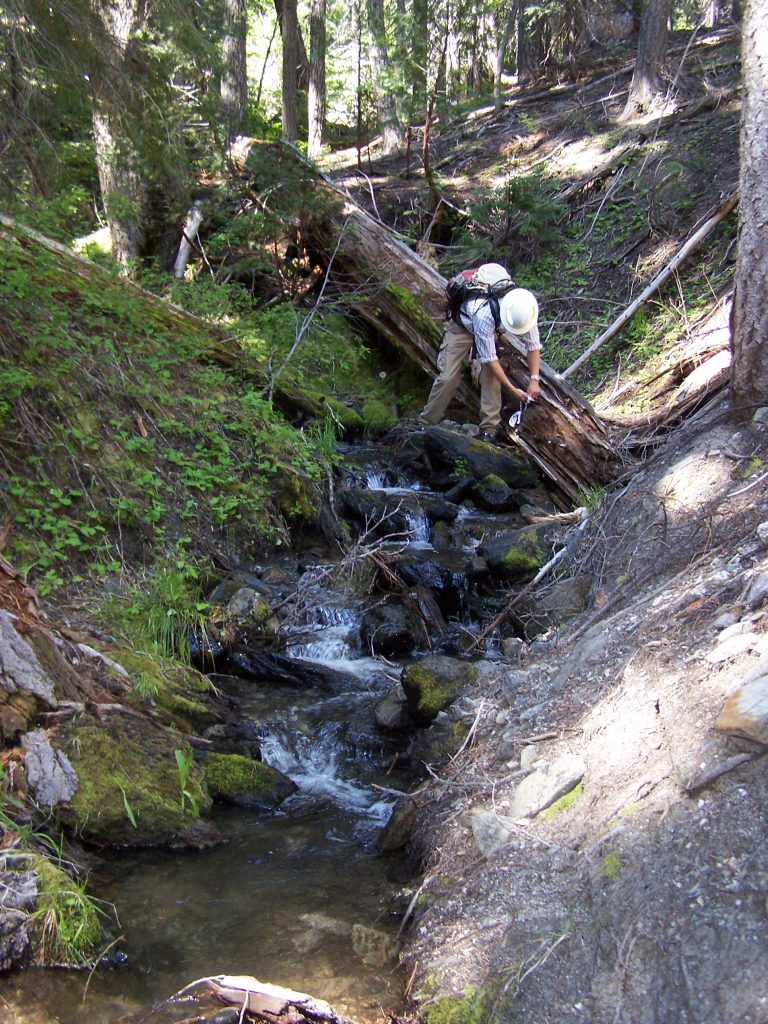 Blue Tomorrow is a next generation consulting firm that specializes in water resources management. Interdisciplinary experience, and collaboration with a strong network of environmental scientists and professionals, allows Blue Tomorrow to work on an array of projects. Below are examples of our services and technical skills (click on individual services for brief descriptions). For more information or a project or services quote contact us.
We are dedicated to client satisfaction. Our ability to effectively communicate and collaborate with various interest groups allows for a smooth process from project initiation through completion.
Price Philosophy
Blue Tomorrow understands that project costs are sensitive issues, and we work with clients to customize projects to meet their needs and budget. We work with prospective clients to design project scopes that are impactful and cost-effective, and may provide in-kind services during project budgeting, or additional efforts during project execution, to make sure the highest project potential is achieved. Blue Tomorrow's contractor rates vary based on the project and services required, and are incorporated in project proposals.